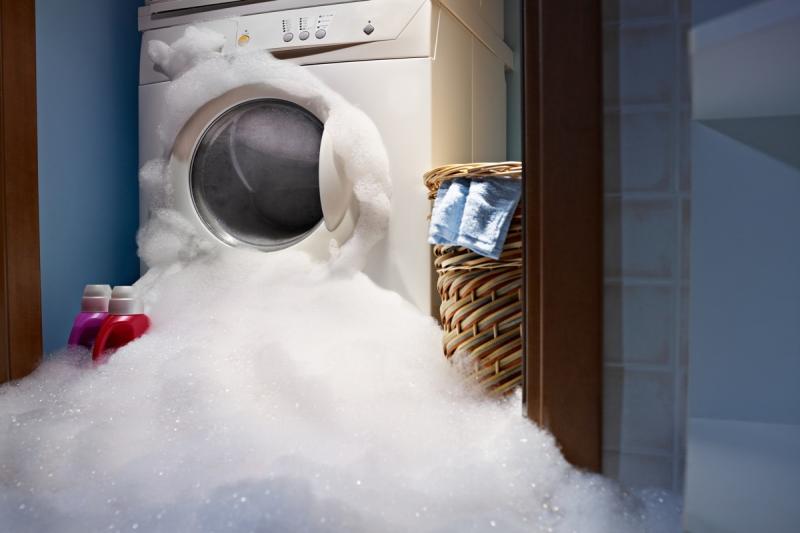 Richmond Residential Water Damage
Residential water damage is usually unexpected, and can be caused by a variety of things, including broken pipes, washing machines, leakage and overflows from water heaters, refrigerators, roof leaks, dishwashers, sewer backups, and more. At Restoration 1 of Richmond North, we understand that it is very discomforting to see your Richmond area home or flooded with water damage and are here to help you quickly return your home to a safe, dry environment.
We are experts in residential water damage issues and are committed to providing prompt, thorough service. Our highly trained water damage restoration technicians will make you feel at ease with their experience and knowledge to handle nearly any kind of residential water damage problem.
To restore your home to its pre-damage condition, correct drying of the affected areas is essential. This will ensure that dangerous substances, such as mildew and mold, can't grow. At Restoration 1 of Richmond North, we will not only quickly extract water from your Richmond area home, but our highly trained water damage technicians will make sure that your home is properly dried out to prevent any future problems with mold or mildew. 
At Restoration 1 of Richmond North, we are here to ensure that your Richmond area home is restored as quickly and as professionally as possible. In order to minimize the damage and restore your home to pre-flood conditions, our highly trained restoration professionals are ready to act quickly to solve your water damage issue.
Contact today at 804-352-6533 so we can assist you with your Richmond water damage issue.